How can I get the aera 760 to use its own internal AHRS?
The Aera 760 will only be able to use its own internal AHRS if it is panel mounted. If the device is mounted on the yoke, the internal AHRS will not work as expected. To enable the internal AHRS, select "3D Vision" in the Home page.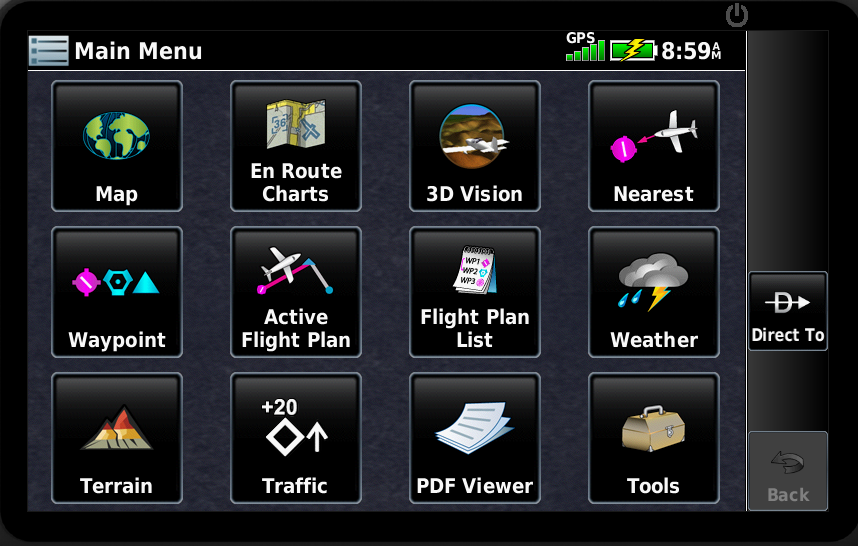 Touch the Menu button on the right side of the screen and then press "More Options."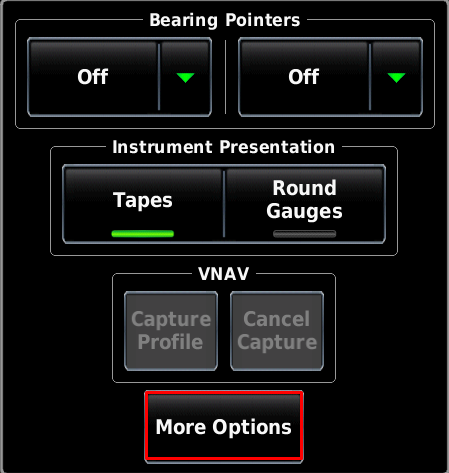 In the "3D Vision Setup" page, press "Menu" on the right hand side and then press " Enable Panel Mount."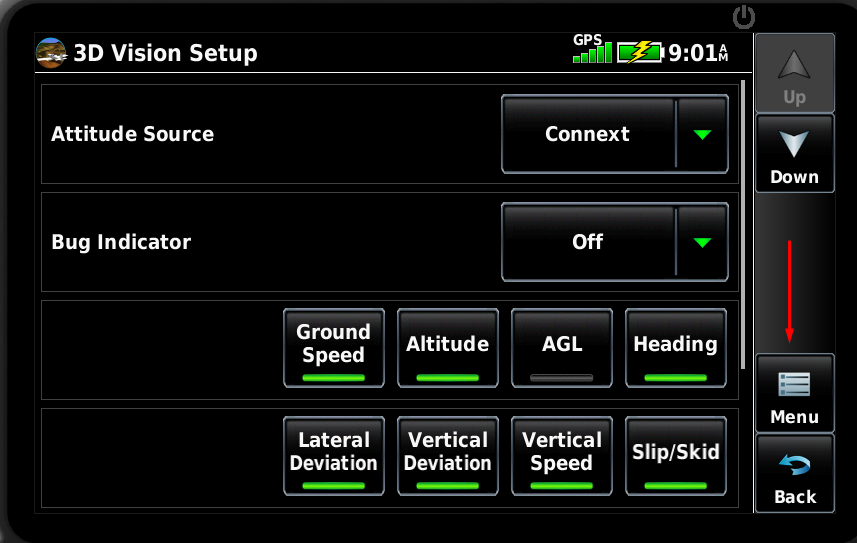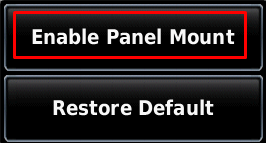 Finally, change the Attitude Source to "Internal."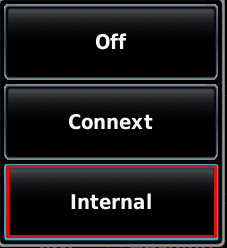 Keep in mind the internal AHRS will only work when the unit is in the air or at a higher ground speed. If you are at zero speed sitting on the ramp, you will see a message on the 3D Vision page labeled "No Attitude Information While On-Ground."
For more information, please visit this link.
Related Articles