How do I format my SD card for aviation devices on a Mac?
How to format an SD card on a Mac

Warning:
Make sure that you have removed any information that should be saved from the SD card.  Formatting an SD card Erases everything on the SD card.
If you have a Flight Stream 510 card, we do not recommend formatting it with a Mac as it can permanently damage the card. Please try to find a Windows machine to do so.

Process:
The first step is to make sure that the slider lock on the side of the SD card is up toward the contact.  This will allow the SD card to be edited.  When the lock is engaged, the SD card can't be edited or formatted.
Now insert your SD card into a USB adapter or directly into the SD card slot if you computer has one.
Now select the Finder:

Select Applications: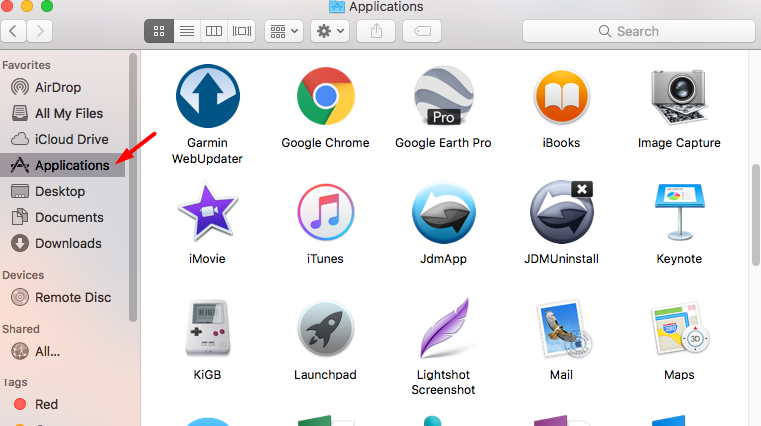 Find the Utilities folder and open it: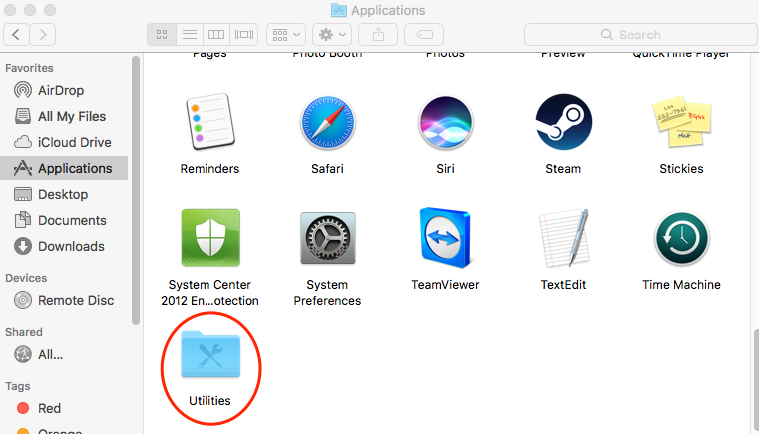 Now select the Disk Utility to launch the program: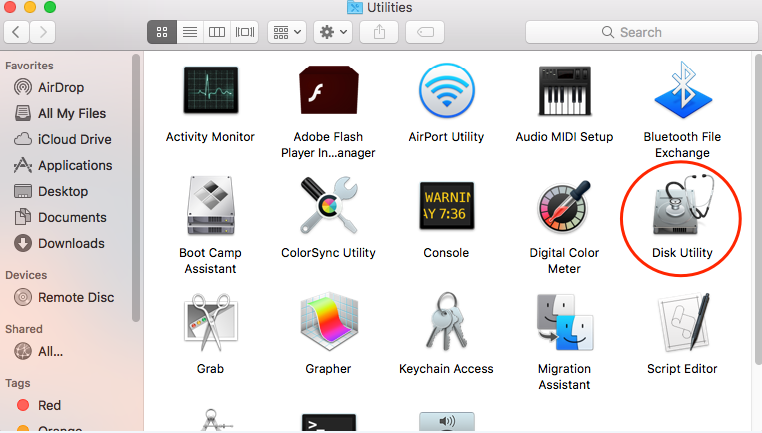 Find your SD card on the left then click on it: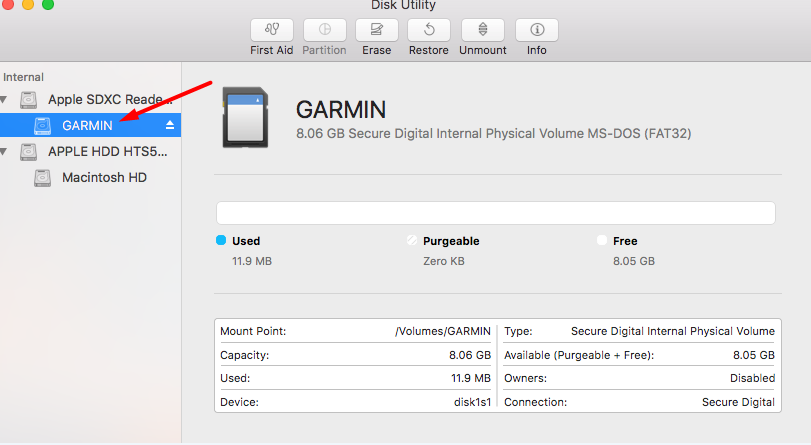 Click the Erase tab at the top, rename your SD card if you would like to, then check that the format is MS-DOS (FAT).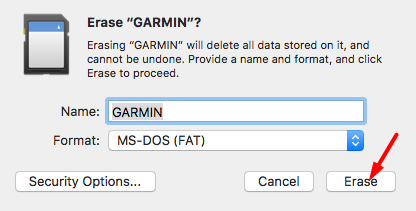 Click Erase and wait for the process to complete.
Related Articles