How do I install the Garmin WebUpdater on a Windows computer?
The Garmin WebUpdater is an application designed to update the software of selected Garmin portable devices. It can be installed on either a Windows computer or a Mac. To install it on a Windows, click here and select the appropriate type of computer system you have by clicking the blue "Download" button.
Follow these steps to get the application installed on your computer:
Scroll to the bottom of the page and select "I agree to the above terms and want to proceed to the download page."

Click the blue "Download" button.

Once the file downloads, click on it and run it.
When the Garmin WebUpdater Setup window opens, check the box to agree to the terms, and click "Install."
       5. Once the installation is complete, click "Launch" and the application will open if you are ready to update your device. Click "Close" if you wish to continue with updating your device at a later time.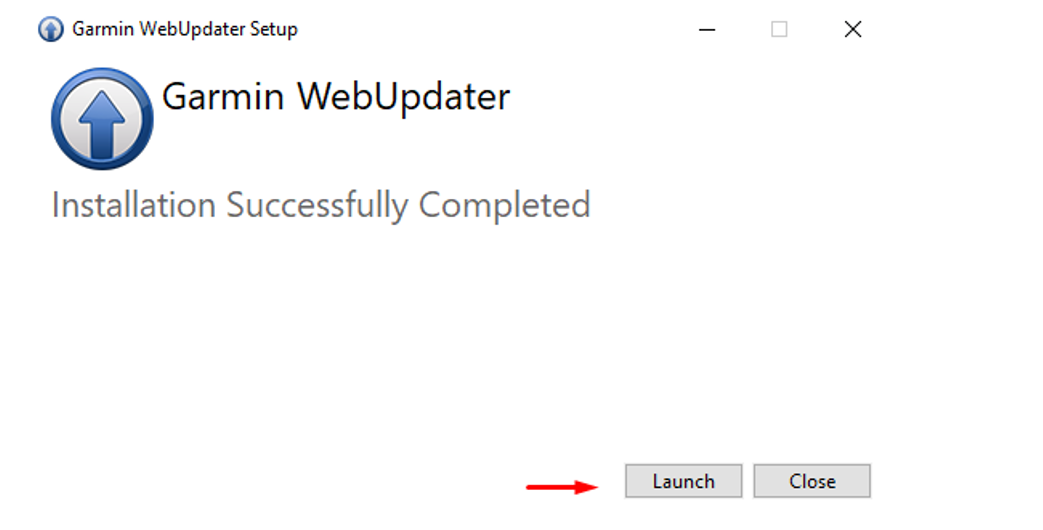 Related Articles