How do I purchase aviation database updates for my aera 660?
Aviation database updates are managed through the flyGarmin website. The link to the flyGarmin website can be found at the bottom of the Garmin website homepage - http://www.garmin.com/en-US.
A single user account is used to manage all of your aviation equipment.
On the right side of the flyGarmin homepage, 'Sign In' to your existing account (or 'Create One').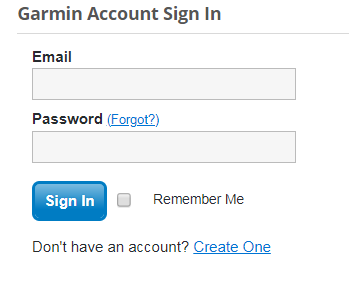 Database updates are managed by aviation device.
Once logged into the account, select the Devices tab

Database updates are purchased using a device/system profile.
1.  If you have previously created a device profile, select/click the device name.
2.  If you have not previously created a device profile, select/click the "Add Device" button located on the top right side of the Devices Page, and click on the picture of the device you would like to be added to flygarmin.
3.  Determine the correct Unit ID/System ID of your device for the device profile. DO NOT USE THE SERIAL NUMBER/BARCODE. Use the steps below determine the Unit ID/System ID of your device. Enter this Unit ID/System ID in the flyGarmin device profile.
4.  Complete the device profile using the Unit ID from your device.



(Aera 660: Main Menu – Tools – Database Information – Unit ID (near the bottom of the list))
Available databases are listed for each product profile and Coverage Area.
1. Select/click the "Buy Databases" button located to the right of the device name to bring up the coverage map.
2. Click the areas of the map where you will be flying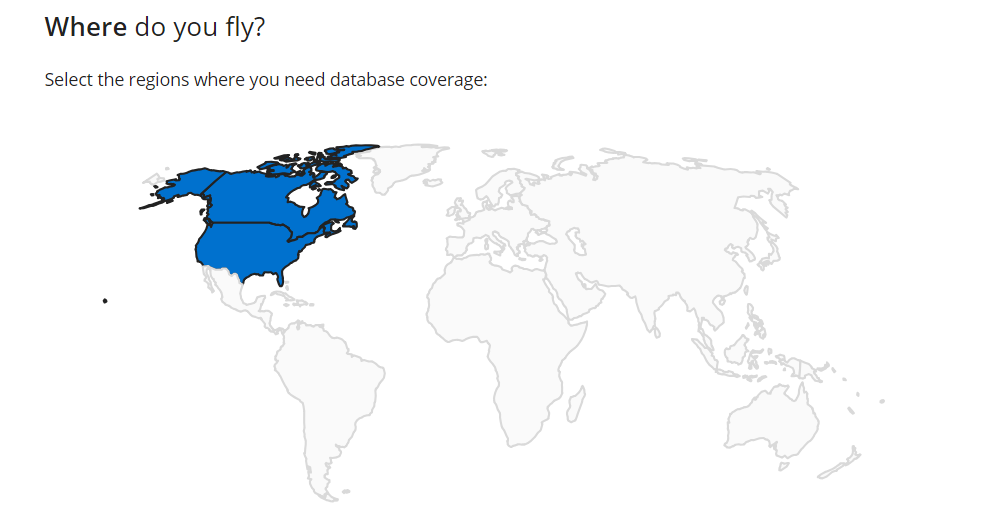 3. Click on the type of subscription you would like (i.e. Annual coverage, Single updates, or Bundles if offered), whether you want to include FliteCharts or not, and a Navigation data preference.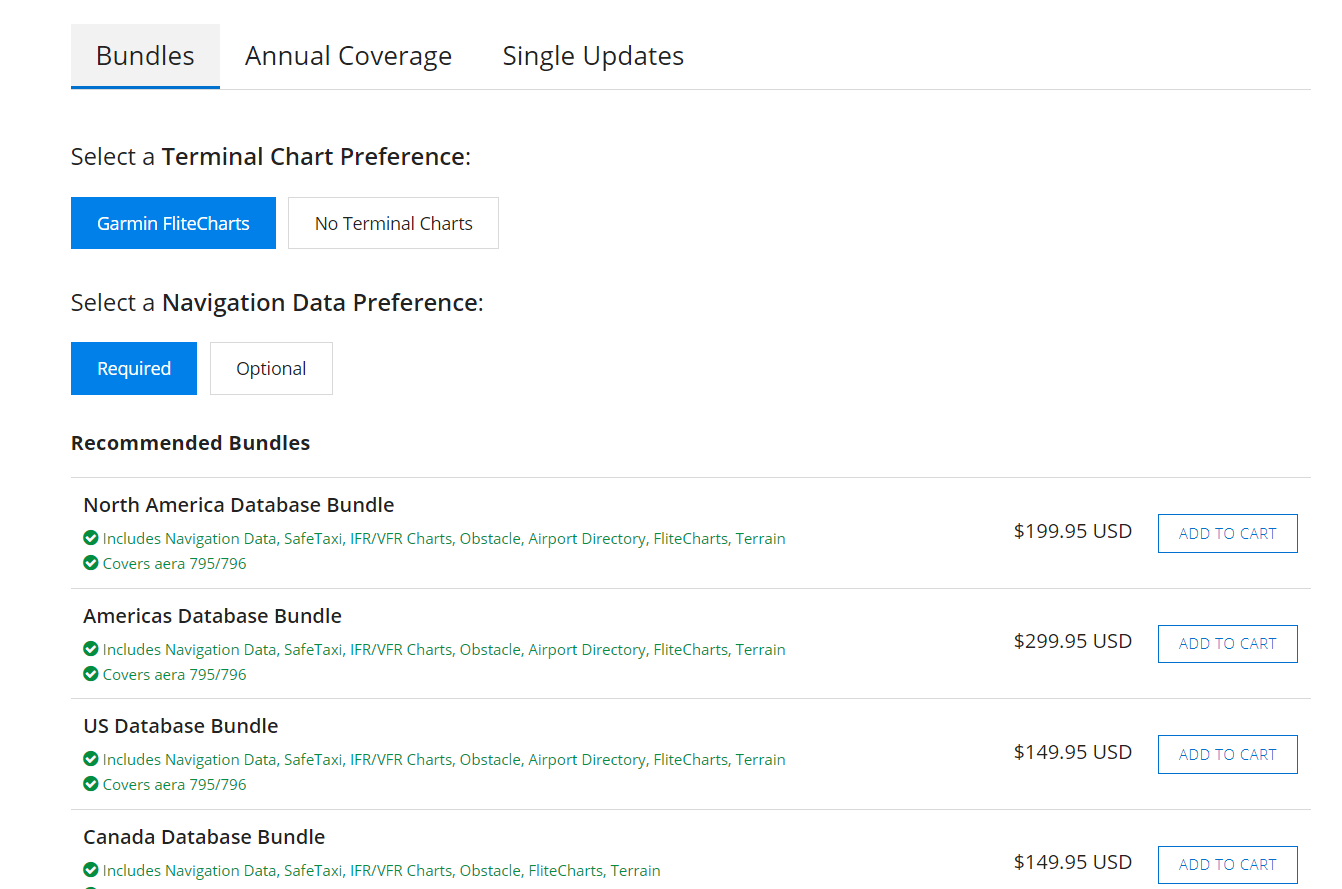 4. Click the "Add to Cart" button located to the right of the databases you would like to purchase
Databases are then loaded directly to the unit – using either the built-in Wi-Fi interface or a USB cable connection.
Once the required billing information is entered and the purchase is finished, click the "Install Updates" button for the device to install the databases.  If a bundle was purchased, you will first need to click the "Complete Bundle Purchase" to start the bundle before clicking the "Install Updates" button.