How do I format my SD card for aviation devices on a Windows 7 PC?
How to format an SD card on a Windows 7 PC

Warning:
Make sure that you have removed any information that should be saved from the SD card.  Formatting an SD card Erases everything on the SD card.
Here are some examples of files that should be saved:
"CMC" folder
"chklst" file
".ace" file
".gcl" file
"Checklist.zip"
".chk"
Any image file extensions:
JPEG (or .JPG) - Joint Photographic Experts Group
PNG - Portable Network Graphics
GIF - Graphics Interchange Format
TIFF - Tagged Image File
PSD - Photoshop Document
PDF - Portable Document Format
EPS - Encapsulated Postscript
AI - Adobe Illustrator Document
INDD - Adobe Indesign Document
RAW - Raw Image Formats

Process:
The first step is to make sure that the slider lock on the side of the SD card is up toward the contact.  This will allow the SD card to be edited.  When the lock is engaged, the SD card can't be edited or formatted.
Now insert your SD card into a USB adapter or directly into the SD card slot if you computer has one.

Next, click on the Windows start button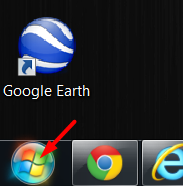 and select computer.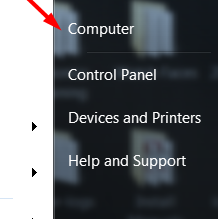 This may differ from computer to computer, but we need to pull up the list of drives.


Please right click on the SD card and select format.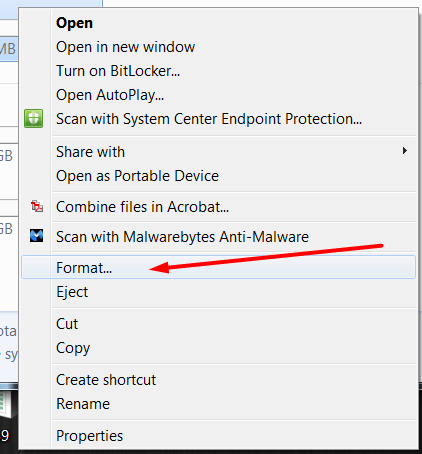 Check that FAT 32 is selected for File System and that Quick Format is selected.  You can also name the SD Card in the Volume label box.  Garmin PFD for example.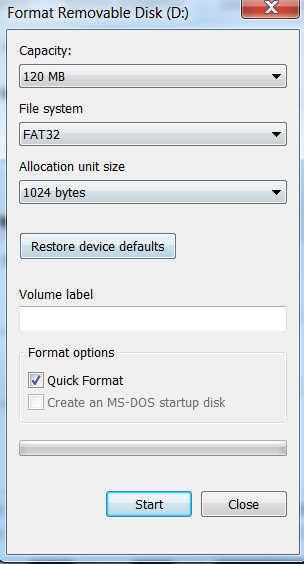 Select start, then wait for the process to complete.


Related Articles